ABOUT HOMICIDE RESEARCH WORKING GROUP
The Homicide Research Working Group has the following goals:
To forge links between research, epidemiology, and practical programs to reduce levels of mortality from violence;
To promote improved data quality and the linking of diverse homicide data sources;
To foster collaborative, interdisciplinary research on lethal and non-lethal violence;
To encourage more efficient sharing of techniques for measuring and analyzing homicide;
To create and maintain a communication network among those collecting, maintaining and analyzing homicide datasets; and
To generate a stronger working relationship among homicide researchers.
Membership in the Homicide Research Working Group is open to anyone who agrees with the above goals and who pays a small annual membership fee (currently $30 to $75, depending on your income).
Organized at the 1991 American Society of Criminology (ASC) meeting, the Homicide Research Working Group now has hundreds of members representing many countries and academic and practice disciplines at national, state, and local government public and private agencies. It maintains an active listserv and the journal Homicide Studies, published by Sage. It has held three-to-five-day meetings each year since 1992, at the National Archive of Criminal Justice Data (NACJD)in Ann Arbor, the FBI Academy in Quantico, Virginia, the Centers for Disease Control and Emory University in Atlanta, the Canadian Centre for Justice Statistics, Statistics Canada in Ottawa, the RAND Corporation in Santa Monica, the Firearms Division Training Center, Bureau of Alcohol, Tobacco, and Firearms, in West Virginia, Loyola University in Chicago, the University of Central Florida in Orlando, the University of Missouri in St. Louis, and the Epidemiology and Prevention for Injury Control Branch, California Department of Health Services in Sacramento, and at the Minnesota Bureau of Criminal Apprehension in Minneapolis. It also holds workshops at the ASC and other professional meetings.
The interdisciplinary focus of the Homicide Research Working Group has been recognized by support from a number of agencies and organizations, including the National Institute of Justice, which published the proceedings of the 1992-1998 Annual Meetings, the Federal Bureau of Investigation, which published the 1999-2001 Annual Proceedings, and the many agencies that have hosted an Annual Meeting. (To order the Proceedings, contact the National Criminal Justice Reference Service (NCJRS) at 1-800-851-3420 or download the Portable Document Format (PDF) versions of the proceedings from the HRWG Web site).

Currently, the following persons are serving as HRWG officers:
Melissa Tetzlaff-Bemiller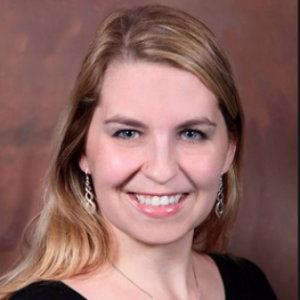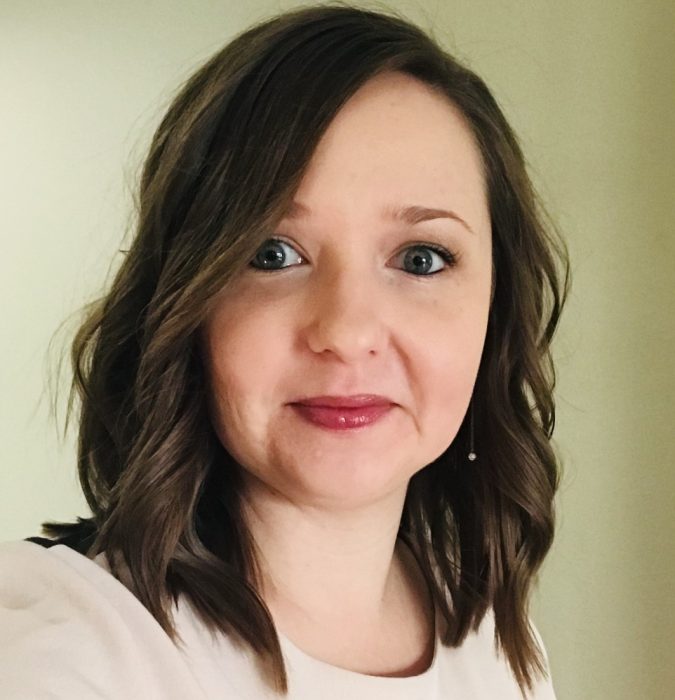 For a full list of committees and related members, click here.
The duties of the officers and composition of the Steering Committee are described in the HRWG Bylaws.